If you don't want to miss out on our concert information/news, subscribe to our newsletter!
Massilia Sounds Gospel is a gospel choir from Marseille (French Riviera, France) that was founded by Greg Richard, who is also the conductor.
We sing as a way to come together and to share what we are, through our dynamism and the resonance of our voices. Our repertoire has strong roots in history, yet gives us opportunity to question our current times.
We use our rehearsals to better prepare ourselves to live, tell our stories and give our all. At each concert there is magic at work; the magic of "doing together" and the pure magic transmitted to us by those that come to listen to us.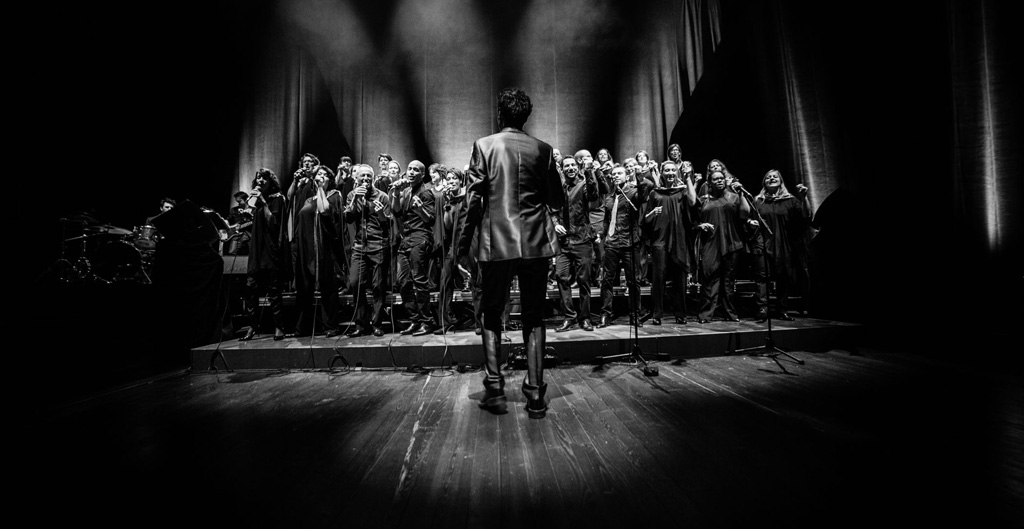 « CHOOSE YOUR CONTACT »
_ Pro : broadcasting / booking: Anne-Laurence
_ Artistic direction / vocalists: Greg